---
Welcome to Scandal Water
Peculiar Stories About the Stage, Screen, and Everything In Between
In the 18th century, the term 'scandal water' was coined to refer to tea, as people would often enjoy a juicy bit of gossip as they lingered over their daily tea.
Now you have the chance to listen in each week as Candy & Ashley 'spill the tea' about a peculiar topic somehow related to the entertainment industry.
Give 'Scandal Water' a listen! We think you'll find it suits your taste.
Cheers!
---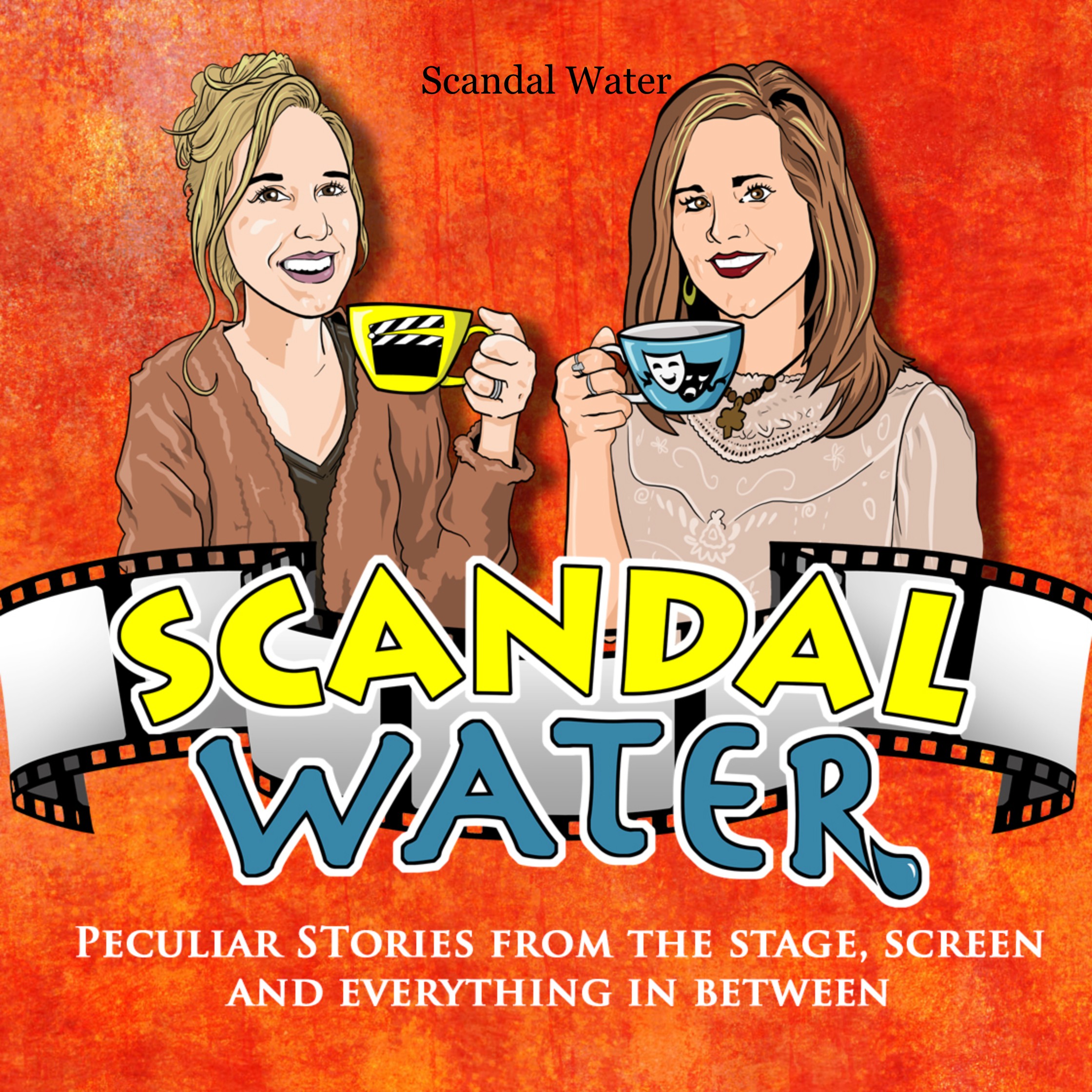 I Feel the Need for a Sequel… "Top Gun: Maverick" and the Real TOPGUN
–
Scandal Water
If the long-awaited sequel to the 1986 hit "Top Gun" took your breath away, you are not alone.  "Top Gun: Maverick" had already exceeded a billion dollars in worldwide box office sales by late June, boasts a 99% audience and 97% critics rating on Rotten Tomatoes, and can be credited for influencing the sale of certain fashion items. (New sunglasses, anyone?) But what about the real TOPGUN fighter weapons school that inspired it all– more formally known as the Navy's Strike Fighter Tactics Instructor Course? How did it start? How accurate is the movie's depiction of TOPGUN? What does it really take to make it as a pilot…and as an instructor?  From the facts behind the actual TOPGUN, to behind-the-scenes stories related to the fighter jet scenes in the sequel, to an extended Armchair discussion about what makes "Top Gun: Maverick" such a strong sequel, Candy and Ashley cover it all in this in-depth episode that will leave you saying, "Great Balls of Fire!"
Previous Episodes
Our latest Instagram Posts!
---
Post Archives