---
Welcome to Scandal Water
Peculiar Stories About the Stage, Screen, and Everything In Between
In the 18th century, the term 'scandal water' was coined to refer to tea, as people would often enjoy a juicy bit of gossip as they lingered over their daily tea.
Now you have the chance to listen in each week as Candy & Ashley 'spill the tea' about a peculiar topic somehow related to the entertainment industry.
Give 'Scandal Water' a listen! We think you'll find it suits your taste.
Cheers!
---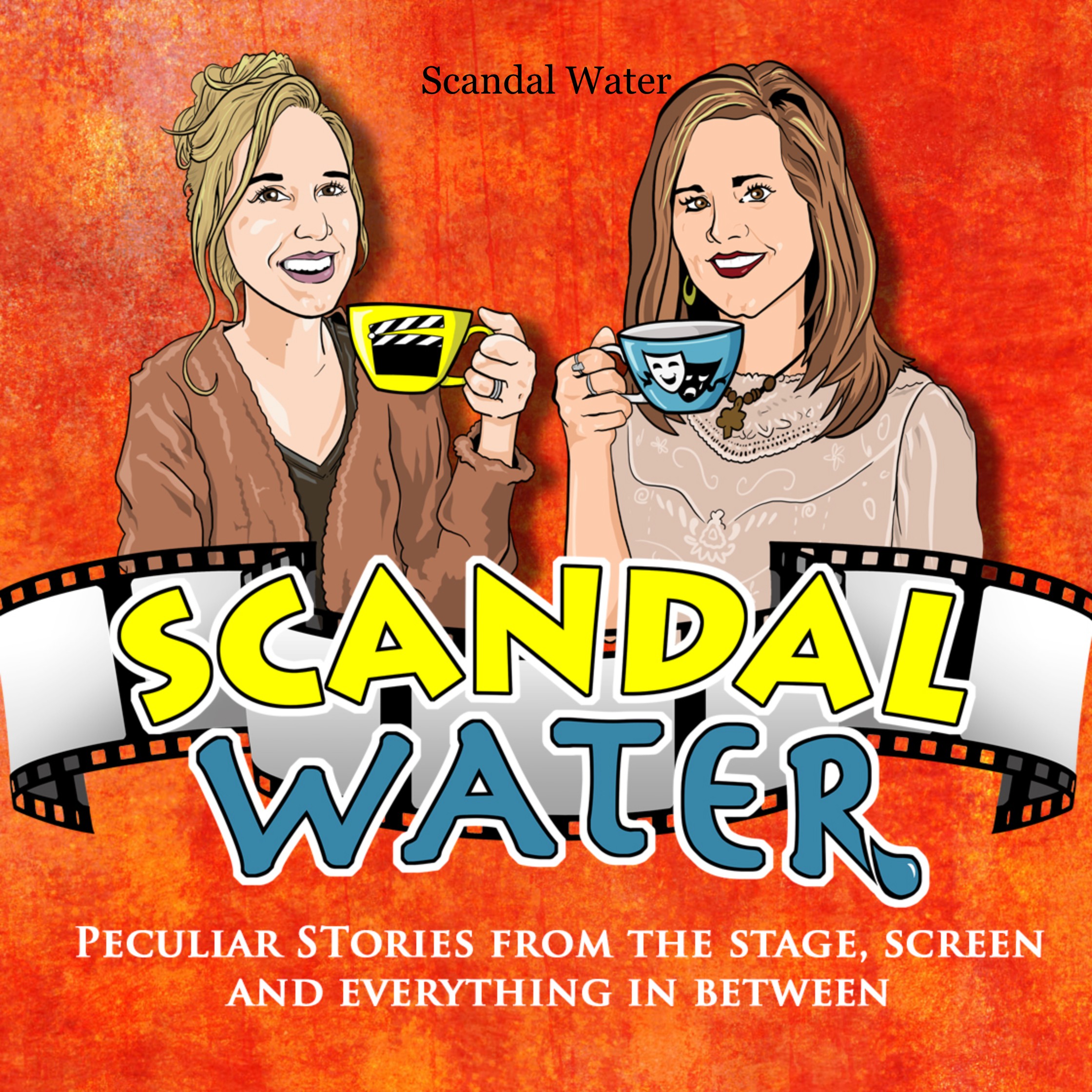 A Look Inside "The Most Terrifying Building in America," Waverly Hills Sanitorium
–
Scandal Water
Called "one of the most haunted places in the United States" and "the most terrifying building in America," Louisville's Waverly Hills Sanitorium is legendary in paranormal circles. It's been featured in a number of shows, from A&E's "Ghost Hunters" to the Travel Channel's "Kindred Spirits." But how did this sprawling, gothic-style building come to be the site of so many deaths? What was the original purpose of that infamous dark tunnel known as "the body chute"? And what supernatural stories are widely circulated related to encounters with the child ghost 'Timmy' and the nurse who met tragedy in room 502?  History meets suspense in this fun Spooktober episode that is sure to send chills up your spine! Special thanks to Josh Martin for opening our new season with a shout-out! Be sure to check out his music on Spotify, or anywhere fine music is heard!  Note: Break Music "Ghost Town" composed by Rafael Krux and purchased on FreePD.com #WaverlyHills #Spooktober #ScandalWaterPodcast #JoshMartin #GhostHunters #KindredSpirits 
Previous Episodes
Our latest Instagram Posts!
---
Post Archives