---
Welcome to Scandal Water
Peculiar Stories About the Stage, Screen, and Everything In Between
In the 18th century, the term 'scandal water' was coined to refer to tea, as people would often enjoy a juicy bit of gossip as they lingered over their daily tea.
Now you have the chance to listen in each week as Candy & Ashley 'spill the tea' about a peculiar topic somehow related to the entertainment industry.
Give 'Scandal Water' a listen! We think you'll find it suits your taste.
Cheers!
---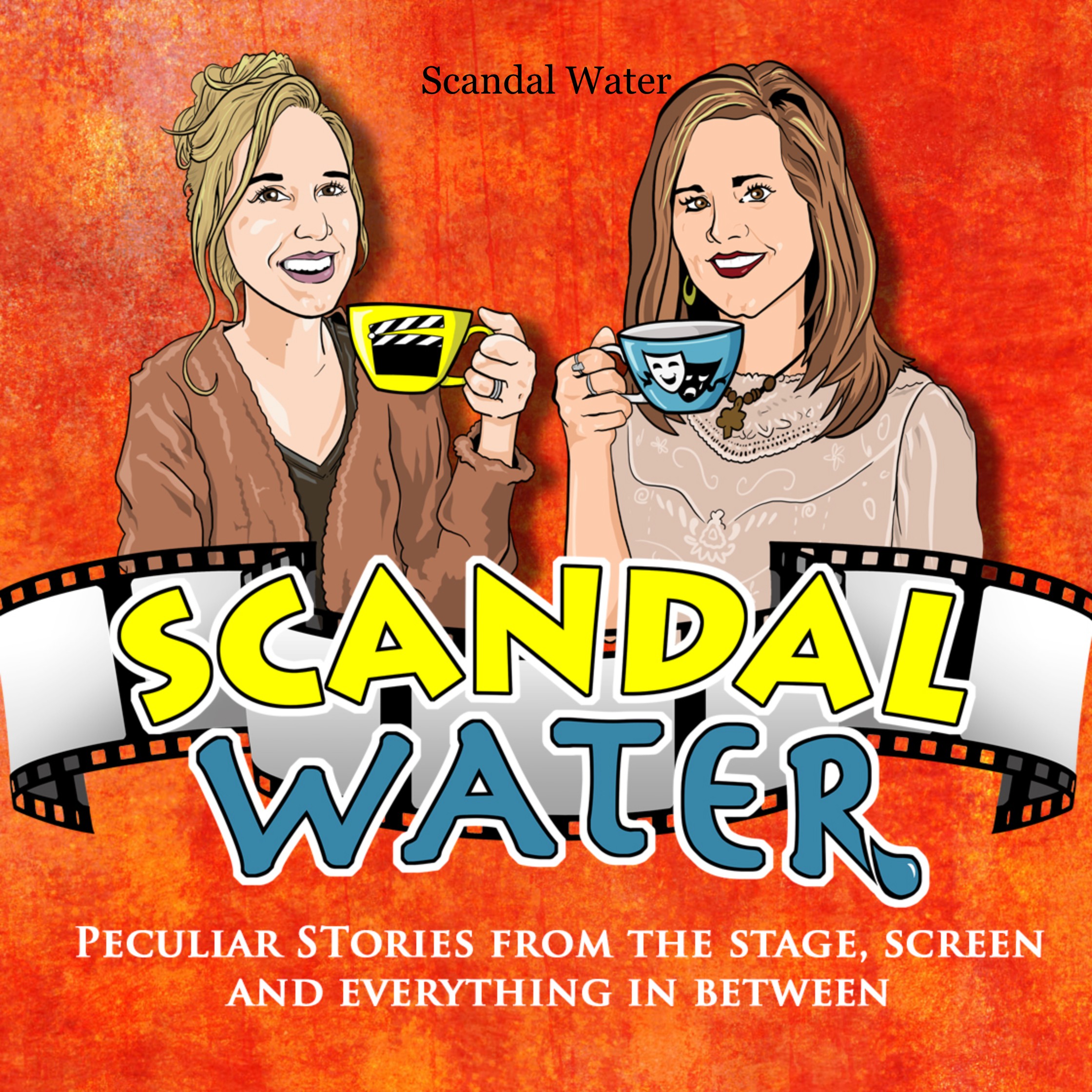 September Rewind: May I Help You Improve Your Home?
–
Scandal Water
Special thanks to the Be Kind Sisters, Raegan and Rylyn, for providing the guest intro for this repeat episode. Episode Tie-In: Community volunteers in LaGrange, Kentucky, have continued the work started by the "Home Town Kickstart" crew. Come visit to check out the mural and AlleyLoop! If you're like most Americans, you've not only completed a home improvement project since the start of the pandemic, but you've also received some inspiration from shows like Fixer Upper or Flip or Flop.  While HGTV is now a huge television network, with the stars of its most popular home improvement shows launched to celebrity status, HGTV didn't even exist until December of 1994.  So how did HGTV start? What show predated HGTV and is widely considered to be the very first home improvement show? What's the real story behind those home makeover shows? And how was the quaint town of LaGrange, Kentucky, selected for a Home Town Kickstart? Candy and Ashley discuss these questions and more as they explore the topic 'May I Help You Improve Your Home?"
Previous Episodes
Our latest Instagram Posts!
---
Post Archives