---
Welcome to Scandal Water
Peculiar Stories About the Stage, Screen, and Everything In Between
In the 18th century, the term 'scandal water' was coined to refer to tea, as people would often enjoy a juicy bit of gossip as they lingered over their daily tea.
Now you have the chance to listen in each week as Candy & Ashley 'spill the tea' about a peculiar topic somehow related to the entertainment industry.
Give 'Scandal Water' a listen! We think you'll find it suits your taste.
Cheers!
---
Listen to Latest Episode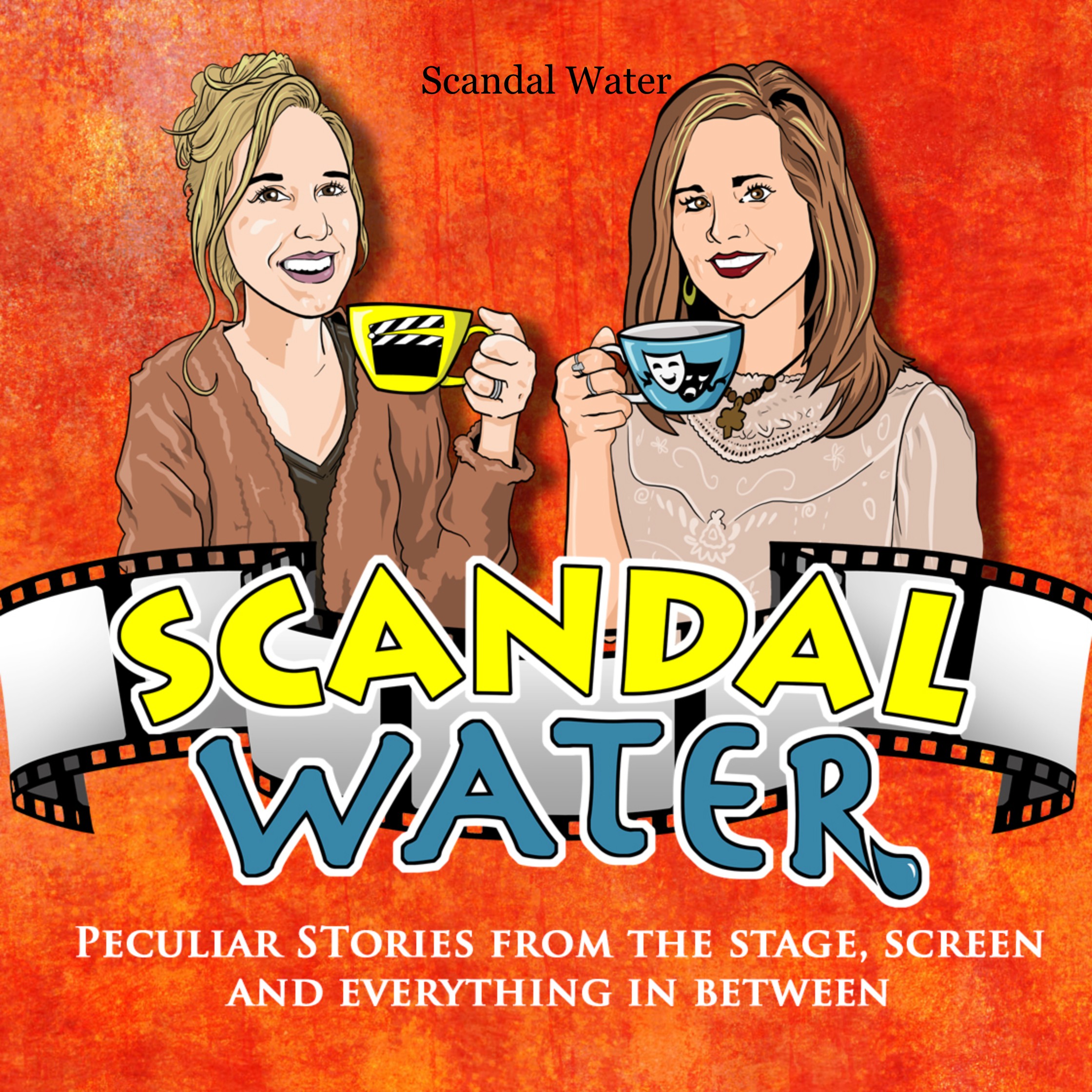 May I Help You Fall Asleep?
–
Scandal Water
An estimated 20% of people experience autonomous sensory meridian response (ASMR), yet it's a condition that did not even have a name until 2010.  Since 2010, however, ASMR has surged in popularity, leading to the creation of millions of ASMR videos on youtube designed to help people calm their anxiety and/or fall asleep. In this special episode, Ashley and Candy are excited to interview ASMR artist Hannah, host of the popular youtube channel Chili B ASMR. Listen in as the three discuss this intriguing topic, including Hannah's insights and experiences as an ASMR artist and some behind-the-scenes stories about her work.  You won't be able to sleep through this fascinating interview … but you can always check out one of Hannah's videos later for that!  Chili B ASMR:
https://www.youtube.com/c/ChilibASMR
Previous Episodes
Our latest Instagram Posts!
---
Post Archives